Top Ten Tuesday is an original feature/weekly meme created at The Broke and the Bookish.
Lately I've been using a TBR Jar and drawing from it at the beginning of each month to show what I'll be reading for that month. I'm not sure how accurate any other TBR list I put together will be, but these are the books I hope to read this summer.
Top Ten Books On My Summer TBR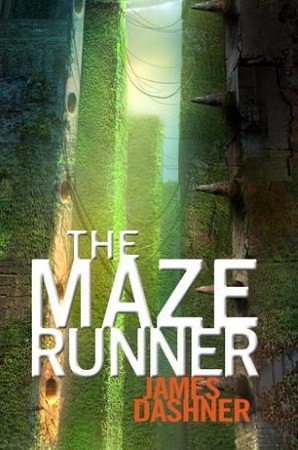 The Maze Runner by James Dashner
I keep hearing such awesome things about this book and I really hope I get to read it this summer.
Sandry's Book by Tamora Pierce
I've been introduced to Pierce's writing and this is the series I'm most interested in starting. I don't know why, other than I love the idea of the titles.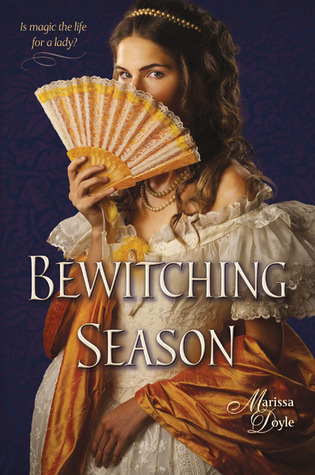 Bewitching Season by Marissa Doyle
I think I've said before that I love Regency or Victorian books with magic in them and this sounds like a really fun one.
Roots of Insight by Breeana Puttroff
After really, really liking the first in the series (and reading it in a day) I am so looking forward to getting ahold of this book.
The Swan Prince by Danielle E. Shipley
This was an author that I was introduced to during Fairy Tale Fortnight and her writing sounds great and the books sound like they'll be a lot of fun.
Vicious by V.E. Schwab
So I've been wanting to read this book for months. I finally bought it (because, seriously, it's impossible to find!) and still haven't been able to read it.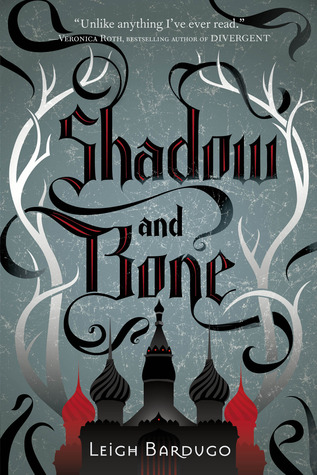 Shadow and Bone by Leigh Bardugo
I plan on borrowing this book from my library as an e-book because I'm not at all sure I'll like it - but I still hope to get to it sometime this summer.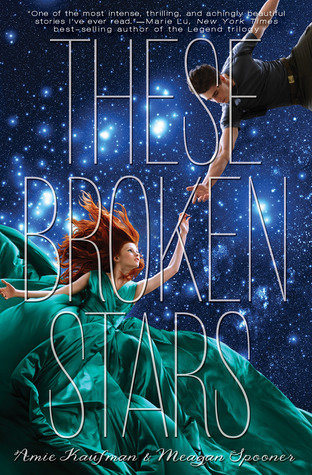 These Broken Stars by Amie Kaufman & Meagan Spooner
This series sounds like it could be really awesome. However, with me and sci-fi... Majorly hit or miss - usually miss. But I really want to give it a go.
Assassin's Apprentice by Robin Hobb
I think that it is well past time that I read a Hobb book. I am looking forward to finally getting to sit down and read it - but I'm also worried because it seems like the well-loved books are the ones I have problems with.
Encrypted by Lindsay Buroker
This is a 'previous' book for a couple of the supporting characters in Buroker's Emperor's Edge series (that I love) and I've been wanting to read it since before I finished that series.
So, this summer I'm hoping to finally get some sci-fi read - some sci-fi that I like hopefully, because I've been trying to expand into sci-fi without much luck. Beyond that, fantasy (like always) and a bit of historical. And is Vicious contemporary? I keep calling it that. Think any of these books should move to the top of the list? What do you want to read this summer?