Top Ten Tuesday is an original feature/weekly meme created at The Broke and the Bookish.
Okay, so I know myself well enough to know that I'd probably never go to any sort of book/author event. However, if I ever got hit by a bout out-of-character behavior, these are the authors that I'd want to meet. (Oddly enough - or maybe not - this could also pretty much double as my favorite authors list. Or the authors whose brains I want to pick.)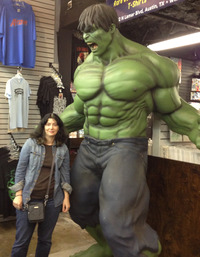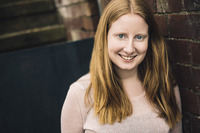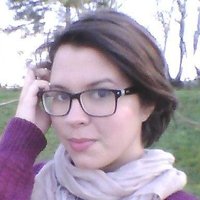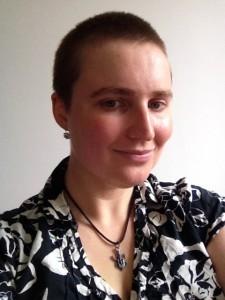 And what authors would you want to meet? Or, have you already met some really awesome ones?