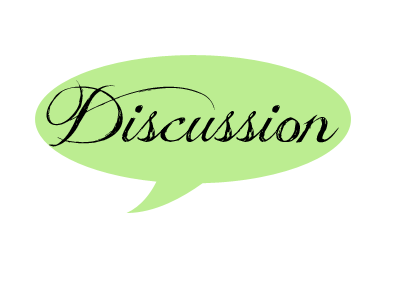 When I started this blog, I had the completely insane notion that I'd be able to review every book I read this year. Now, that might have worked out just fine - if I actually had any reviews already written. Basically, I was sitting there for my first few weeks with no cushion, trying to turn out two or three reviews a week along with a full line of other posts.
I quickly (though not quickly enough, honestly) found out that this would never work for me. So, I was left scratching my head going 'what do I do now?'
For some bloggers, I know, they could probably review ARC's for the rest of the year and never run out of reviews to post once or twice a week. I've never received an ARC for review - or, actually, any free book for review. (Not that I've really tried though either.)
But the point is, if I don't have required books to review, what books should I review?
Then I realized, I have certain challenges I joined that require reviews of every book read for the challenge. Well, that helped me out somewhat, but that's only maybe two, at the most three, books a month. I want at least one review every week and if I start being able to plan out reviews till the end of the year, I'll up that to two reviews a week.
Finally I realized what worked the best for me would be to review books I actually have something to say about. Whether that be positive or negative, it's so much easier reviewing books that I want to talk about.
So, what works for you? Do you review every book you read? Only the new ones, to help readers decide if the book is for them? Only the older ones, to draw attention to books that might have slipped through the cracks? Or do you have a completely different system? Maybe even no system at all?