A new feature where I take five books of a certain theme and post them. This feature has no set schedule, but I'll probably make one or two of these a month.
Call it spring cleaning. With all this warm weather that we've finally been getting, I feel like it's time to tidy things up (aka: spring fever). So, for the first real reveal of this feature (check out my birthday post last month for the unofficial 'first' post) I decided to encourage myself to finish some of those series that are languishing on my tbr list.
Series I Want To Finish This Spring
by Kady Cross
To Read: The Girl With the Windup Heart (book #4)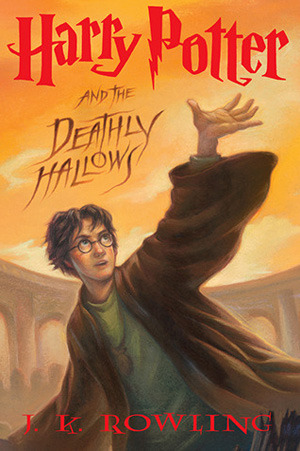 by J.K. Rowling
To Read: HP and the Deathly Hallows (book #7)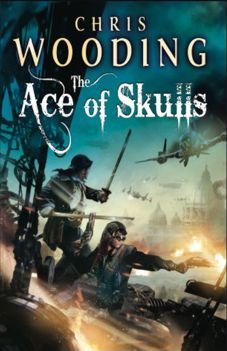 Tales of the Ketty Jay
series
by Chris Wooding
To Read: The Ace of Skulls (book #4)
by Lindsay Buroker
To Read: Republic (book #8)
Ladies of Distinction
series
by Jen Turano
To Read: A Match of Wits (book #4)
I've got the last two sitting and waiting for me and I've very excited to finish these series. (And to make room for more series that I'm starting, but shh.) Have you read any of these series finales? Are these books good endings to the series?