Top Ten Tuesday is an original feature/weekly meme created at The Broke and the Bookish.
Easy list to compile, but my internet had been running so spastically that it took much longer to get this done than it should have. Anyway, I'm really looking forward to reading these books and I think it gives you a really good indication as to how much fantasy I read compared to everything else.
Top Ten Books I Recently Added To My To-Be-Read List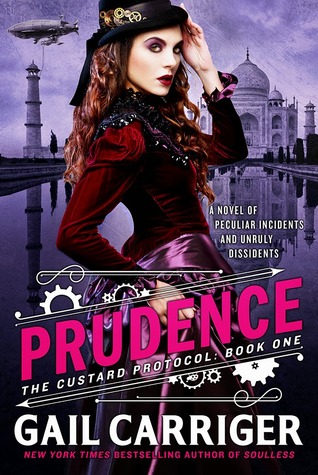 I've been excitedly looking forward to this book ever since I first heard about it (two years ago, I think). While I didn't pre-order it, hoping, as I was, that my local department store might get it, I was ordering it two days after it was released and plan on reading it in May.
Just another Lindsay Buroker book that I have to read. Seriously, I love her work and totally think you - yeah, you, reading this right now - need to check her stuff out if you like fantasy.
I've been wanting to read this book since I first heard about it, but I was having a horrible time finding it. No used bookstores have it, my library doesn't, even the booksellers online, once you factor in shipping, was more expensive than brand new. Finally I broke down and bought it new.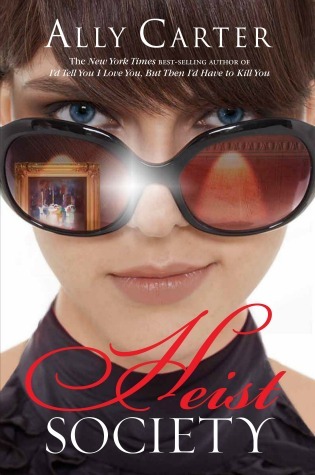 Even though I've not really one to read a lot of contemporary stories, this one - about a group of teenaged thieves - caught my attention right away. (I've hoping for something like a teen version of Leverage.)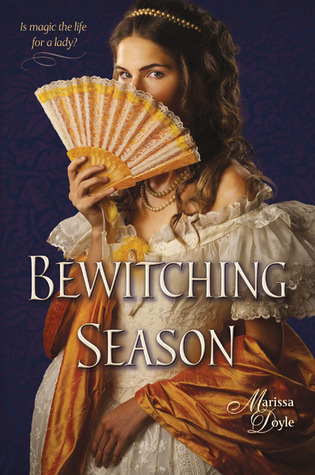 I have this thing about magic in historical stories. I love it. I think it's the mixture of the properness of society at the time mixed with the absolute insanity that magic usually brings. Give me girls in ball gowns casting spells and for some reason, I am usually a very happy person.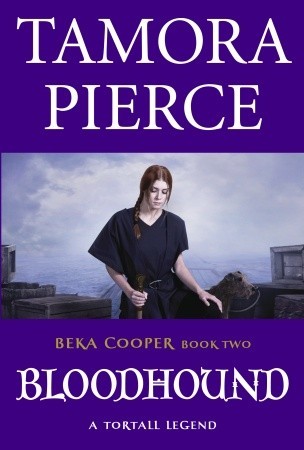 After reading the first in the series, I'm actually really excited about this book. I really adore Beka, she's such an awesome girl, and I just know this is going to be bunches of fun to read.
This is another heist/thief book - only this one is fantasy. I'm not really sure if this book is supposed to be serious or humorous but with the synopsis stating '
With the help of a crack team that includes an illusionist, a unicorn, a death priestess, a talking warhammer, and a lad with a prophetic birthmark...
' I'm really leaning towards the latter. Is it any wonder I'm looking forward to reading this book?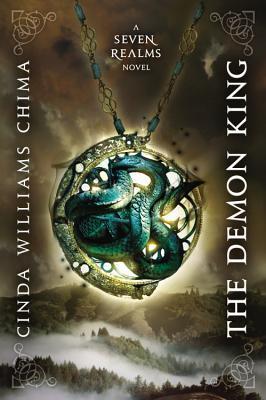 I've been promising myself that I'd read one of her books and I knew it would be this one. Didn't even much matter what it was about. You see, you put the words 'Demon' and 'King' together in pretty much any context and I am immediately interested. Thankfully enough, this is the first in the series, otherwise I don't quite know what I'd do.
I've been doing really good lately in getting books that I've been meaning to read for a while, because this is another one. I've heard really wonderful things about this duology and - well, I mean, you can't go wrong with fantasy. (I have, of course, but shhh.)
I don't feel comfortable buying, or even in truth having two books on my 'to-read' list by an author that I've never read before. The few times I've bought the first couple books in a series it's kind of bit me. So, after reading Terrier, I've slowly been accumulating (both buying and click 'to-read' at Goodreads) books by Tamora Pierce that I want to read. This is one of them.
So, there you go. Rather there I go, but the books I've recently added to the now overflowing TBR. Leave me a link because I'd love to see yours - also love to know what you think of mine.