How is it already November? I always feel this way at the beginning of a month, but 2016 is two months away from being over! This is just crazy.
Okay, so I did pretty well last month reading the books on my TBR - I'm still currently reading one (it's really good, but it's huge!) and missed only one. I'm hoping I do as well or better this month. (Last month I also managed to clear out several books I lost interest in or DNF'd them. Which means that most of the books I've got right now are ones I'm really interested in reading.)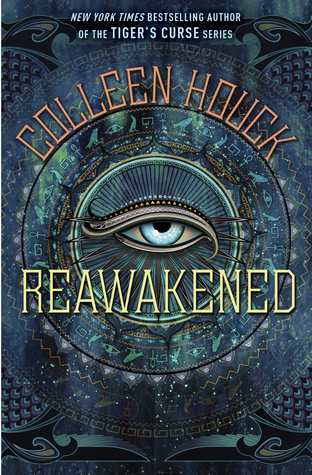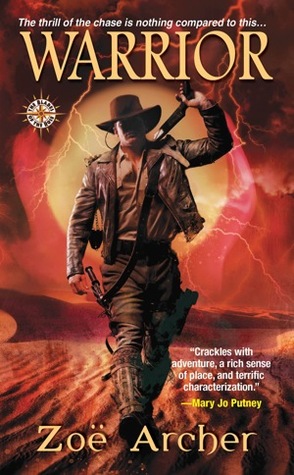 I would really love to add a few more books to this, but I am still not even halfway done with Villains by Necessity and - even for as good as it is - it's taking me forever on it. So, I decided to keep the list kind of short and if I get to them all and want to read more, awesome. Have you read any of these books ore do you want to?