Top Ten Tuesday is an original feature/weekly meme created at The Broke and the Bookish.
Love this topic! I don't think it'll be easy for me to come up with ten, but I'm going to give it a go.
"Sometimes, when I have to do something I don't want to do, I pretend I'm a character from a book. It's easier to know what they would do." - Will Herondale - Clockwork Angel (Remind me to never look at quotes from that series again. Now I want to re-read it.)
Top Ten Characters Who Are Fellow Book Nerds
In a time when it was considered improper (and just a poor idea in general) for a women to write novels, the main character in the book does just that. After all, a scandal has already ruined her name. How much worse could it get? Seriously, I love the fact that this woman loves writing.
Character: Will Herondale
It was really a toss up between Will and Tessa Gray for which one I should include on this list. They do like quoting books at each other. However, if memory serves, Will quotes just a bit more than Tessa. Ergo, we'll go with him.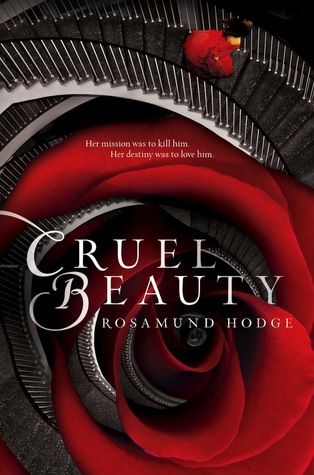 Cruel Beauty by Rosamund Hodge
Character: Nyx Triskelion
So, as you probably know, this is a retelling of Beauty and the Beast. Nyx is the character Belle. Hello? Of course she likes books. Feels kind of awful, too, when she can't read all the books in the library.
Pride and Prejudice by Jane Austen
Character: Elizabeth Bennet
Probably one of the best known literary book nerds ever, I couldn't not have Lizzy on this list. No, that's not the copy I own, (I spent like three dollars on one of those teal-ish copies used) but I think this cover is really cool looking.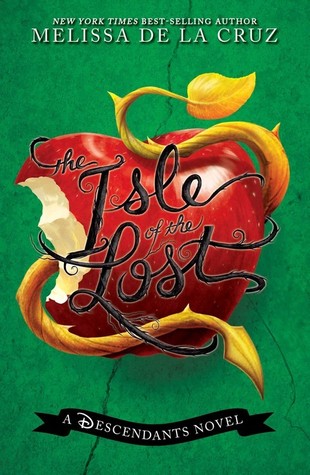 The Isle of the Lost by Melissa de la Cruz
Character: Prince Ben
Ben is the son of Belle and the Beast king (please note, he's never called 'Adam') and to say he takes after his mother is an understatement. One of his fondest childhood memories is spending all day reading in the library with his mother. (Go figure.)
Wrapped by Jennifer Bradbury
Character: Agnes Wilkins
Agnes is a fan of the books written by 'A Lady' (the name Jane Austin's books were originally published under) and likes quoting them. In English. And German. And French. And Russian. And Italian. And Greek. And she buys Johann Wolfgang von Goethe's Faust in the original German.
So...not even close to ten. I tried, I really did - but there's not a lot of readers usually in fantasy books and that's usually what I read. I did think of a couple more, but I really don't like those people and wanted to limit this list to the ones I actually like.
Of course, I'll probably see other characters on people's lists and go 'why didn't I think of him/her'. I'm very excited to see what everyone else comes up with. Leave me a link and I'll visit your list. And do let me know what you think of mine!