As the days get shorter, our minds invariably turn to Winter. Cold weather and ... and I don't mean that kind of Winter.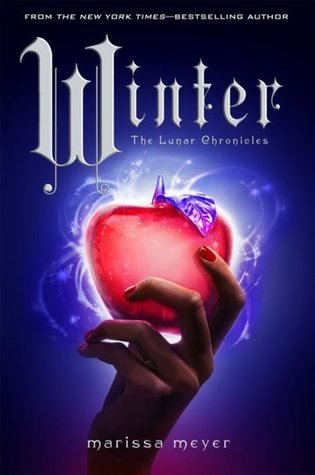 Ah, there we go. That's the Winter I mean. The fourth and final book in The Lunar Chronicles releases soon - just a little over a week away! - and in celebration I am having a 'Week of Winter' here at Pages of Starlight.
This has been in the works since...well, since June. That's when I started planning it and deciding what I wanted to do and feature. I have a lot of fun things planned that I hope you all stick around to enjoy.
If you want to know which posts (in truth, most of them) are a Week of Winter, all you need to do is look for this banner.
It will be on every Week of Winter post. I hope you enjoy this as much as I have putting it together!