Top Ten Tuesday is an original feature/weekly meme created at The Broke and the Bookish.
Confession time? I've never been to the beach. I live about as far from the beach as you can get. (Well, okay, not quite. It just feels that way.) Seriously. I can't even swim. And I've been meaning to do something about that. Anyway...
I've always thought of beach reads being light, easy books. The kind that keeps your attention but you don't want to yell at a person to 'leave me alone' when you're interrupted. So, with all that in mind, if I were going to the beach this summer, these are the books I'd be taking with me. (Please note, that means I've not read any of them. Suggestions as to which one I should read first are always welcome.)
Top Ten Books I Think Would Make Great Beach Reads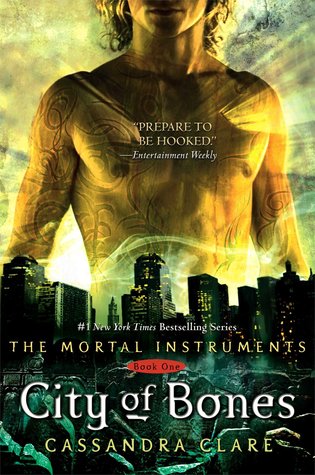 Paranormal romance with Ms. Clare's trademark humor. The only draw back to this being a beach read is that during my snorts of laughter, I'd probably draw some strange looks.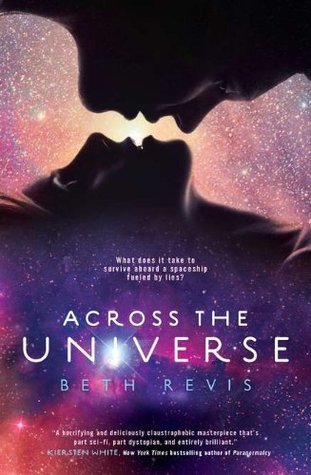 If I remember rightly, someone said this was sci-fi heavy on the romance. Sci-fi is, for some reason, much more palatable for me in the summer than the winter. Kind of the opposite for romance.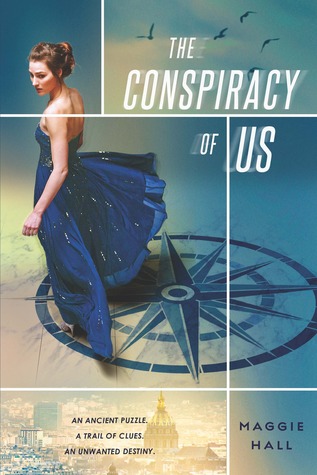 If it sounds like a summer blockbuster movie then it should make a great beach read. Right? (No, even though I had to buy it as soon as it was released, I've not had the chance to read it yet.)
I really adore the author's work - which is usually very light and action-y - so combine that with this cover that I love and I'm sure this would be the perfect book to read at the beach. A probably a good conversation starter too.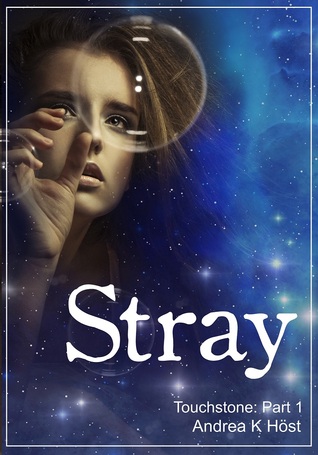 Gotta have some fantasy on this list and, as I'm starting to loosen up on the whole 'won't read portal fantasy' (thanks to two awesome books I've recently read) this would probably be light enough for a beach read.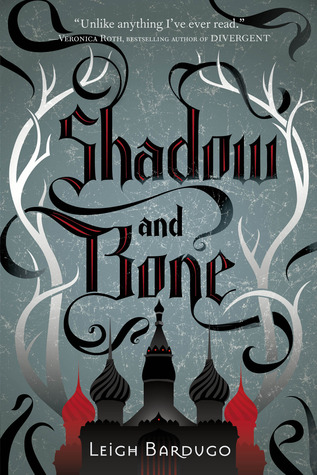 Okay, so I've finally convinced myself to read this book at some point down the road. (There's enthusiasm for you.) But, if I could read this on the beach, I bet I'd get to it quicker!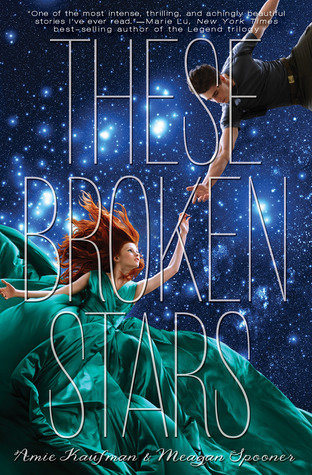 Another sci-fi/romance book to read on the beach. This one I'll probably get to this summer anyway because I really, really want to read it. (And I always get it confused with two or three others...)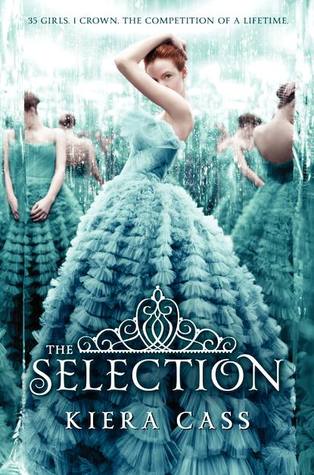 So, I feel like I'm the only one that hasn't read this book. Because of that, I'm not sure I'd actually want to read it at the beach. (Can you imagine if there were other book bloggers there? 'Oh you haven't read it yet?' 'It's a great book.' 'It's a terrible book.' Because, man, are the readers ever divided!)
Light fun in the future with a group of teens/pre-teens? I am so there. Besides, that cover practically screams 'epic beach read' all over! (Another book I'll probably *hopefully* get to this summer anyway.)
*Not yet released*
Another sci-fi book for the summer. (I did say I prefer to read them then, didn't I?) Getting stuck in a VR game sounds like a great way to spend a beach-y weekend. I mean reading about it, of course. (Though the other sounds kinda fun too.)
So, there we go, ten books that if I were going to the beach this year (or, in truth, even the pool) would make my beach bag. Summer's usually rather light for me in fantasy reading (at least, comparatively). I always feel like trying different things in the summer.
What's on your list? What kind of books do you like to read at the beach?