So, I won't tell you how many of these books I've already read. Let's just say that there's a total of six days between the time I organized this list (August 1st) and it being posted. That's six days worth of reading and all these books are short.
Reread Book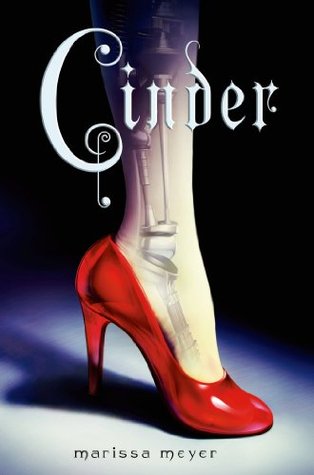 This month starts my The Lunar Chronicles re-read. For more information on that, click here. Which means, I'll be re-reading Cinder this month!
I'm actually really looking forward to this because I didn't love the book the first time - in fact, I almost didn't continue the series with how little I enjoyed this book. So I'm really excited to see if things have changed!
Books released this year that I want to read this month: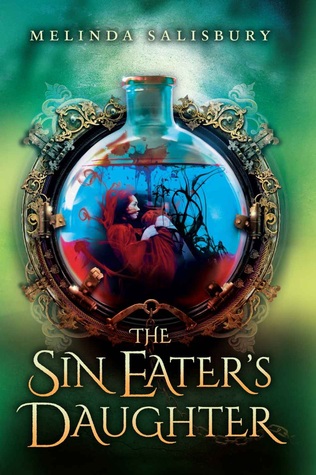 The Sin Eater's Daughter by Melinda Salisbury
This was one of the books I was most excited for, but the somewhat less than glowing things I heard about it kind of scared me off. I'm very curious about it though, and excited to give it a go.
A Book of Spirits and Thieves by Morgan Rhodes
Very excited for this book. Much to my surprise, I've really started to love reading the Falling Kingdoms series, so this series that's kind of a portal fantasy with Mytica's past is something I'm really looking forward to.
Now, the books from my Summer TBR that I'd like to read this month:
Sandry's Book by Tamora Pierce
Even though I've been warned that this book ends somewhat unsatisfactory and that I will want to continue right on to the other four, I'm looking forward to this. I've been wanting to read something else by Tamora Pierce and, if I like this book, I can totally see buying the other three and reading them soon.
The Swan Prince by Danielle E. Shipley
This is a really short book - the start of a rather long series - but I first heard about this author over fairytale fortnight and her writing style sounds like it'll be really great. Very curious about this book. (Already read it, and it was fun.)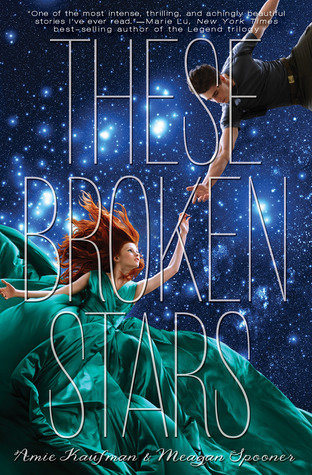 I also need to finish reading Vicious by V.E. Schwab - as I started it last month and hate a couple of the characters enough that I had to take a breather. I do like three of the characters though, and that's why I'm looking forward to finishing it. Also, I should be getting These Broken Stars in early this month, (I ordered it when I found out my library didn't have it anymore) and there's a high chance that if I get the opportunity, I'll be reading it this month.
Now, drawing a few books…
The first one is orange (audiobook) and it's Oedipus the King
This was a free book that I got from sync last year. I know a little about it (like the obvious things) but I'm curious about it so this should be interesting. Also, it's really short, so it shouldn't take more than a day or two to listen to it.
Next is blue (historical) and it's The Dark Deeps by Arthur Slade
Good. I'm glad I'm finally getting this out of there. I bought this book and the first one in the series together because it was like two dollars and the first one was a dollar. This was the final straw in teaching me to not buy more than one book from a new-to-me author. I'm not looking forward to this book, but I bought it so I will give it a shot. (There's an average shot that I won't finish it because I strongly disliked the first book.)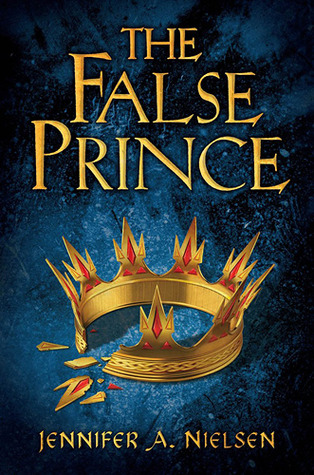 Next is green (fantasy) and it's The False Prince by Jennifer A. Nielsen
I just bought this book - the end of June I think. It smells overly perfumed, that bookstore was kind of perfume-y. Uh, anyway, been looking at this book for a long time and it does sound good. (I'm really hoping I'll get a thick book though, because most of these I could easily be through in a dark or two each.)
Next is green (fantasy) and it is Witch Hunt by Annie Bellet
This is the first of a novella series. I got it free for my kindle and it's less than a hundred pages. It does sound really good though - like it's a fantasy right up my alley, so let's hope. Listen to the description though: 'A mute elven archer known only as Killer. Azyin, a half Winter-orc shaman and his human swordswoman bride, Makha. Drake, the charming, swashbuckling rogue. The fireball-slinging pixie-goblin, Rahiel, and her mini-unicorn, Bill. These are the Gryphonpike Companions.' Sounds like my kind of book.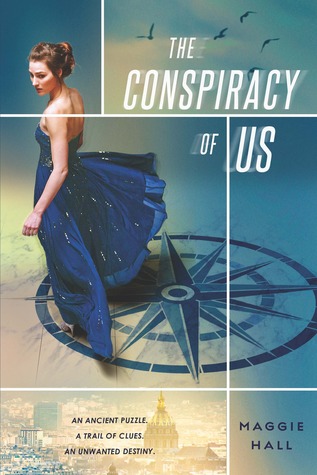 Next is red (contemporary) and it is The Conspiracy of Us by Maggie Hall
This was the other book released this year that I almost grabbed to read - so that it comes up anyway is really awesome. I've heard this book compared to National Treasure (which I really enjoyed) so I'm hoping that, although It's not the type of book I'd usually read, I'll still like it.
While I do truly think I'll be done with these long before the end of the month, I think I better just stop there. It does give me a decent enough selection of stuff to read so I should have pretty good luck this month. I never did get my thick book that I wanted, though. By page count, my thickest book is my reread.