I can't believe it's almost October - will be in fact, by the time you read this. On the last Thursday of September, I was thinking about what I'd be reading over the weekend and that's when I realized that over the weekend I'd have to draw my October books. Honestly, I love it when the first of the month falls on a weekend. It makes these posts so much easier. (Compiled on 9/26 while listening to Skillet and Tokio Hotel.)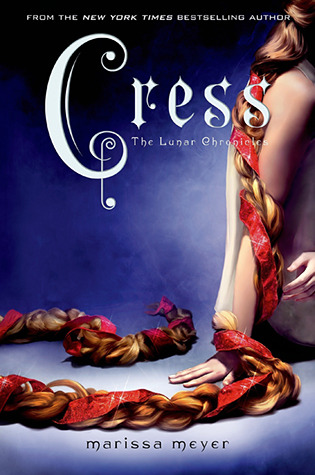 Cress by Marissa Meyer
This is my final reread of The Lunar Chronicles before the release of Winter NEXT MONTH! Needless to say, I'm super excited to get to reread this book. The whole series so far has been even better than what I remember.
The Master Magician by Charlie N. Holmberg
Part of my effort to read all my new books this year, this is the finale of a very enjoyable series. I'm just hoping it's a good finale.
From my autumn TBR…
The Girl With the Windup Heart by Kady Cross
It's time to finally finish this series. I just hope I haven't forgotten everything. Very happy and fairly excited to get back to this world and these people.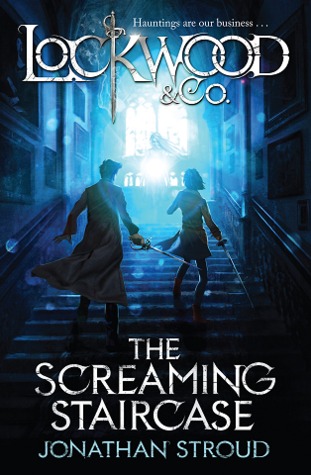 The Screaming Staircase by Jonathan Stroud
As I said when I added this book to my list, I want to read it around Halloween. I'm not really into scary books, but would love this to be suitable for Halloween.
From my TBR jar…
The first paper is green (fantasy) and is:
The Empyrean Key by J.L. Tomlinson
I've heard very mixed things about this book. One reviewer I follow really likes it and another didn't much, so I'm excited to see what I'll think. It does really sound like it could be my kind of fantasy though.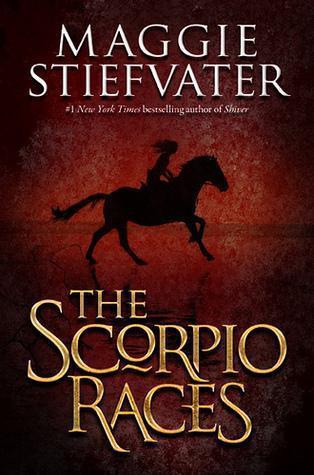 The second paper is green (fantasy) and is:
The Scorpio Races by Maggie Stiefvater
I've heard great things about this author and I really can't wait to give her a go. (Yeah, I know, for shame.) This wasn't the book of hers I was planning on starting with, but I found it used, cheap so I scooped it up.
The third paper is purple (romance) and is:
Ring of Secrets by Roseanna M. White
This was actually part of my autumn TBR, too. I was kind of planning to read it the last four or so days of last month. Guess I should have grabbed it before making up this list. Needless to say, I am excited to read it. I really love historical spy stories and this deals with the Culper spies, so that'll be a nice change for me as I usually get British or French spies.
The fourth paper is blue (historical) and is:
The Kaiser Affair by Joseph Robert Lewis
Definitely excited to get another steampunk book in here. Feels like it's been awhile since I read one that wasn't YA. (Or, really, one at all.) Very curious about this book as I've not heard much about it.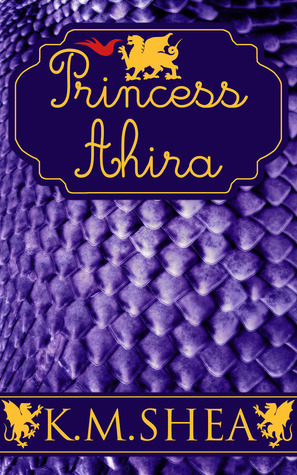 The fifth paper is green (fantasy) and is:
Princess Ahira by K.M. Shea
After my great results with The Red Rope of Fate last month, (review to be up later this month) I'm super excited to get to read another book by the same author. Very curious and it sound like Ahira will be a wonderful princess.
Even though I definitely want to keep drawing, at least until I get a sci-fi book, I think I better stop there. Not only do I have a pretty good sized stack of books next to my computer now, but three of the books for the month are on my kindle. Definitely curious to know how some of these books are going to turn out.
Have you read any of them? Tell me what you think, please!