Back in June, one of the Top Ten Tuesday topics from The Broke and The Bookish was the top ten books you wanted to read that season. Well, lately I've been so terrible at actually reading the books I choose for that season, I decided to make a real effort.
I actually read all but one of them.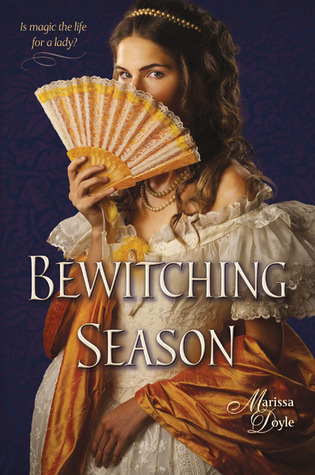 ***
****
*****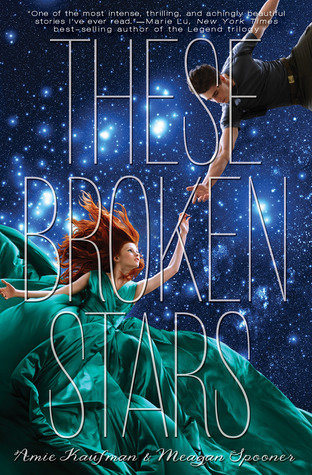 ****
****
I don't actually regret reading any of these books, but I can say I'm glad I got at least one of them (possibly three) out of my hair for good. The only book I didn't manage to read that I had on my TBR for the summer was this one. (All things considered, I'm very proud of myself for get nine of these books read on what was just a random idea.)
There's really no good reason why I didn't read it, only that I didn't want to. (Yes, I still intend to. I wouldn't mind some encouragement if some of you out there read it and liked it. hint hint.) So, for fall, I've chosen another ten books. Hopefully I'll make it through all of these this season. (Yes, this is the same list I posted two days ago for my TTT post.)
So, how did your reading for the summer go? Do you have any plans for books you want to read this fall?