Top Ten Tuesday is an original feature/weekly meme created at The Broke and the Bookish.
I actually did this topic for a freebie post way back in February of last year. (You know, I'm reminded of a song...) Of course, I had to go look up the post and see how many of those series I've finished. (3. Out of 10. That's not even a full third. That's...kinda sucky.) This time around I'm going to make a true effort to list the series that I do want to finish and I intend to. Even if it might take awhile.
The 'But I don't want to leave the world yet' Series I Haven't Finished
These are the series that I love that I'm just not quite ready to say goodbye to.
The 'But I'm terrified I won't like it' Series I Haven't Finished
I've had some mixed feelings about both these series but have overall enjoyed them. I'm just afraid the last book won't hold up to the previous ones.
The 'But I've waited so long I've kind of lost interest, whoops' Series I Haven't Finished
I put off these series so long in the hopes of getting a paperback release that, while I still love it, I'm just not as excited to finish it as I should be.
The 'But I can't read the series that fast' Series I Haven't Finished
Just started this series this summer and - as much as I enjoyed the first book - there's no way I can read one series that fast.
The 'Just read the books, already' Series I Haven't Finished
Both series that I've had not the best luck with, but like both of them enough to keep going. I just need to finish them.
The 'I have no excuses' Series I Haven't Finished
As I said, no excuse. I loved the first book and can totally see adoring the series. I even own the next book, but I've not gotten around to reading it yet.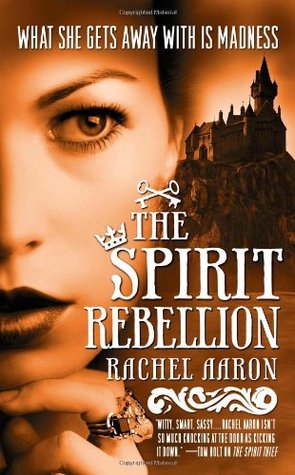 Let me know what series you've not finished yet that you want to. How do you read series? Are you one of those that binges? Or do you read the first book and forget about the rest?