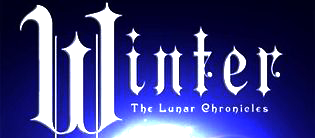 Step 1: Infatuation
Ooh, that cover to Cinder is gorgeous. I love it. Must. Have. It.
Step 2: Denial
Will you still like me if I say I didn't really like Cinder?
Quit trying to talk me into reading Scarlet. Cinder didn't work and I don't need another book like that to get through.
Step 3: Peer Pressure
Fine. I came to this bookstore while mom was looking for a 'mother-of-the-bride' dress and, well,
Scarlet
looks too good to pass up. All those people better be right.
*later*
Don't interrupt me. I'm reading.
Step 4: Withdrawal
What, you mean
Cress
isn't out yet? How long am I going to have to wait?
*months later*
Finally! But I don't want a hardback.
*weeks later*
Can't wait any more. Give.
Step 5: ... [Reading]
Okay, I know I had a cold while reading
Cress
, but it was kind of epic.
Step 6: Withdrawal Phase Two
Why!? Why does the date of
Winter
keep getting pushed back? Over a year?
Step 7: Desperation
What's this?
Fairest
? But I don't read novellas. Generally.
*three weeks later*
Oh well. It's not like I went looking for it. Wal-mart just had it right there in front of me.
Step 8: Disappointment
I didn't exactly like that very much. It was very...unpleasant. Sooo.... When does Winter release?
Step 9: Self-Control
Oh, look, more novellas and short stories. Hmm....
Nope, going to wait for Winter.
Step 10: Celebration Time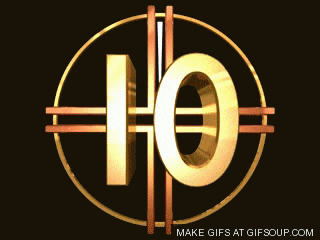 Just five days to go!
Please note that I own none of these
awesome pictures. Except the first
one is my photoshop work of the