Top Ten Tuesday is an original feature/weekly meme created at The Broke and the Bookish.
Turns out I totally cheated with this list at the end of last year. (Well, not this this list, but you know what I mean.) I guess I was only supposed to put the books on it that I could find covers for. So, now you get to see the covers for three of those books because they're the first ones on this list.
Top Ten Most Anticipated Releases of the Second Half of 2015
Release Date: November 3rd
The last of the Finishing School series. Honestly, I adore this series so much and I am always game to read more of Ms. Carriger's world.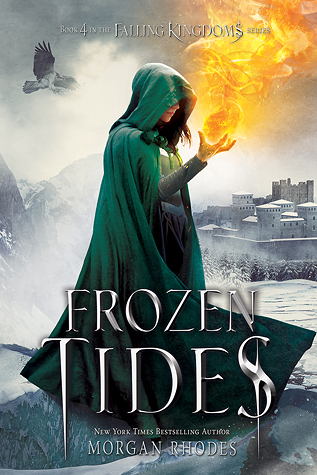 Release Date: December 15th
This series has just been getting better and better and I am thoroughly excited for this book. Besides, take a look at that gorgeous cover.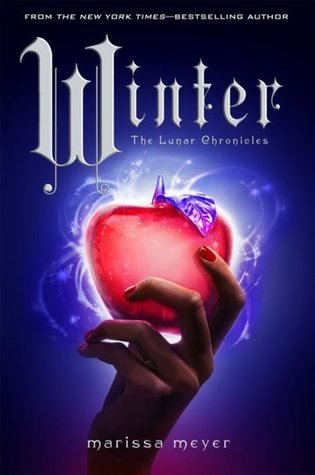 Release Date: November 10th
I don't have to explain it, do I? If you've been reading The Lunar Chronicles, you're probably even more excited for this book than I am.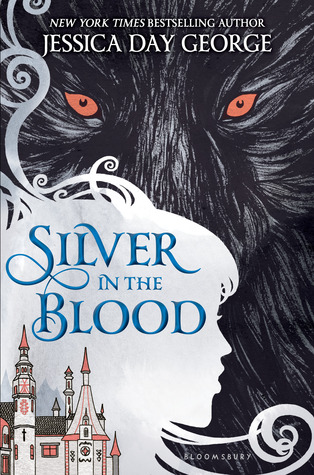 Release Date: July 7th
Even though I keep hearing how awesome this author is, I've not read any of her stuff. However, this book sounds right up my alley.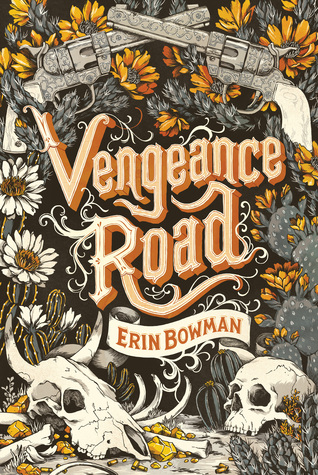 Release Date: September 1st
While I haven't had the best luck with westerns (mayhap I've been reading the wrong ones what with all the 'white hat' 'black hat' and never the twain shall meet stuff going on in them) but this has my curiosity piqued.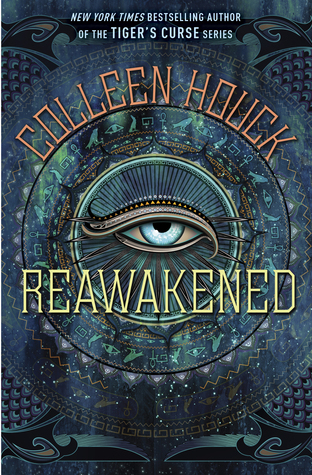 Release Date: August 25th
I've not read Tiger's Curse. I've looked at it several times but always passed it for something else. But this book... A formerly mummified Egyptian prince? Yes! Where do I sign up? However, as desperately as I want this book, I also demand that the Egyptian history and mythology is correct otherwise we will have a falling out.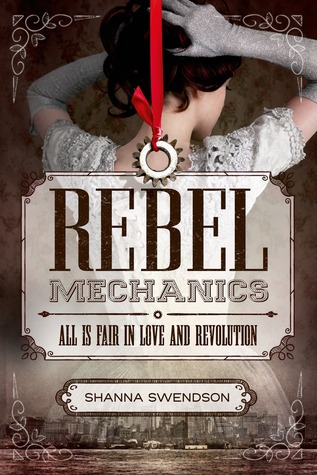 Release Date: July 14th
So... We have a steampunk story set during the American Revolution? Sounds awesome to me. As if that weren't good enough, there's also magic. So... Can I have this a month early?
Release Date: August 4th
This book sounds like just my kind of fantasy. There's magic and controlling gods and what sounds to be holy men of questionable morality and a girl that sounds like she could be amazing.
Release Date: October 6th
A retelling of one of my favorite fairy tales? And not only that but it sounds very girl-power-y? But I have to wait until October to get it? Honestly, I cannot wait until the ARC reviews start coming in because this could be the book (at least that's not by an author I know) that I'm looking forward to the most this year.
Release Date: November 15th
Okay, so I had to edit this post when I saw that we actually had a cover. No, I totally don't care that it's just the concept sketch. We have a cover and it looks great! (I apologize to whatever book is was that was here that got bumped. I don't even remember what I had up...) This is, not to belittle the other books on this list, the one book that I want sooo badly this year. Right so...Uh... I am anticipating it.
What books are you most excited for? Any of these? Or is there an amazing sounding book that I just have to know about? (Seriously, I'm always open to suggestions of what I should read!)